Welcome to the Siler City Pentecostal Holiness Church. We are encouraged to see what great things God is doing in our midst. As we honor the mandate of Christ to "Make Disciples" this becomes the primary focus of the church's ministry. Jesus made us aware He came to set the captives free. It is the duty of the Church to carry this ministry of deliverance into our community. Please join us for life changing services as we honor the King of Kings and Lord of Lords each week!
We are easy to locate just West of Siler City on Highway 64. We would love to have you come worship, grow, learn and fellowship with us.

17475 US Hwy. 64 West
Siler City, NC 27344
(919) 742-579
​​​

Times of Services:
~Sunday School 9:45am
~Worship 10:45am
~Wed. Family Night 7:00pm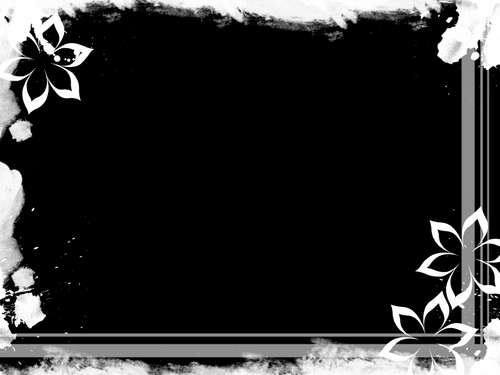 Where
Hope
and
Healing
Become Reality
Ministries At A Glance
"The Journey Youth" Student Ministry
Journey Children's Church​
Royal Rangers
Impact Girl's Ministry​ Pentecostal Praise Team
​Journey Kidz Klub
Sister's In Service Women's Ministry
Men's Ministry
​HARDC.O.R.E. Motorcyle Ministry
Prison Ministry​
Senior Adult Ministry​​​


Click any slideshow image to enlarge
Taking back this city one person at a time!